DESC-WONDO TV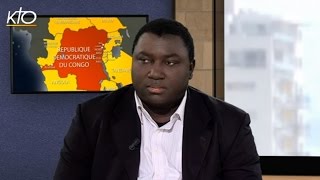 The decryption by Boniface Musavuli on French television KTO TV
Decryption in the Churches of World with Boniface Musavuli, Congolese political analyst and activist of Human Rights and Desc ; On the massacres in eastern Democratic Republic of Congo (DRC) to the security crisis in this part of the country, crystallized political news around the end of the term of President Kabila and the electoral process, as well as 'the role of the Catholic Church ...
Jean Jacques Wondo present his second book in Toronto
Interview with Author Jean Jacques Wondo Omanyundu presenting his second book "The Armed Forces of DR Congo: irreformable army? "Toronto, January 3, 2015. The author is a political analyst and consultant specializing in socio-political and security issues in the DRC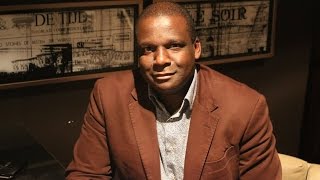 Jean-Jacques Wondo discuss the news of the DRC.
Jean-Jacques Wondo talks with Pastor Bobo on several issues the news of the Democratic Republic of Congo. An interview in French and Lingala brings particular light on the encounter of Goree, which continues to do much ink and saliva, the Citizen Front in 2016 and on certain issues relating to the security of the DRC.